Andre Garcia-Nuthmann, conductor
Martha Shepp, accompanist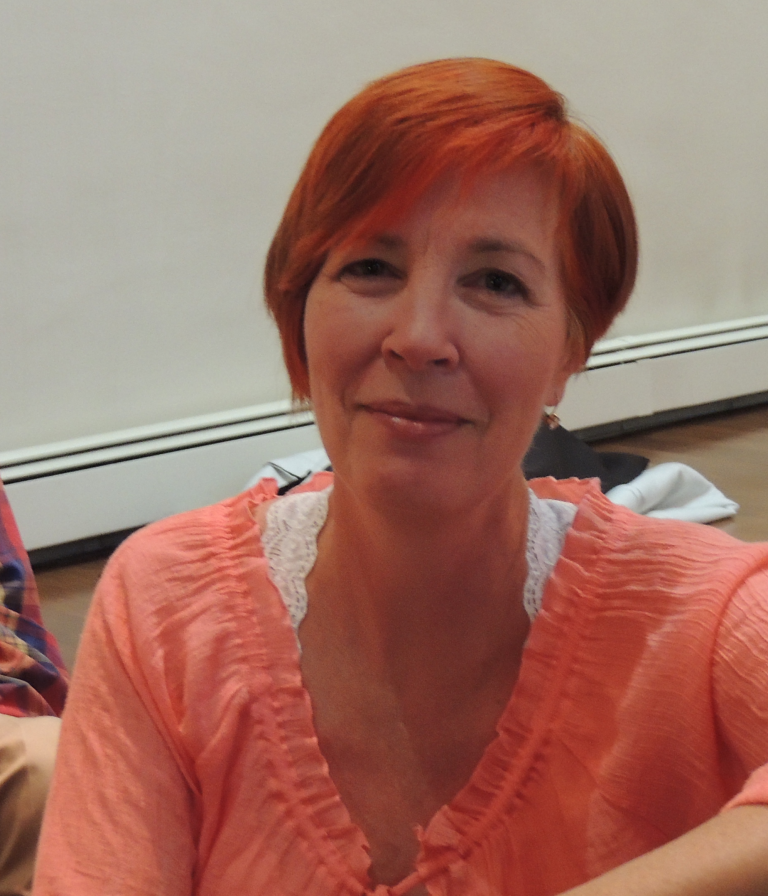 Martha Shepp has given her gifts of music and fine arts the the Taos Community since moving here in 2013. Born in upstate New York, she has been active in arts communities, non-profits, and education wherever she has lived (NM, TN, OH, NH, and the UK) as a soloist, accompanist, and chamber music musician. Her other lifelong love and passion is in visual art, where she earned degrees from the Minneapolis College of Art and Design, and the University of Tennessee/Knoxville. She studied piano under Grace Trebert (Eastman School of Music), Alan Crooks (Trent Nottingham University, UK), and Dr. David Northington (University of Tennessee, Knoxville).
Here in Taos, she is a founding member of the performing group Piano Taos and is active with the newly founded arts and economic development non-profit, Questa Creative Council. Martha is an accompanist of dancers, instrumentalists, and vocalists, both for educational and professional ensembles.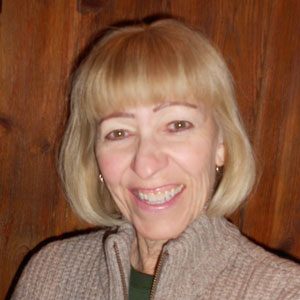 President, Debbie Branom
Music has been an important and constant force in Debbie's life. She was in choirs, bands and orchestras from grade school through college and still enjoys piano and flute. She retired from a career as a business lawyer in Dallas before moving to Taos in 2015. These days, long walks and artistic endeavors are her favorite pastimes.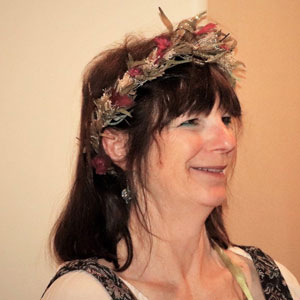 Vice President, Jane Ayles
Jane is thrilled to be part of Taos Community Chorus and has been an avid member for seven years. Apart from enjoying performing with this fun group, Jane directs and acts in local theatre and was last seen directing the world premiere of "Simple Gifts" at Onstage Theatre in Taos. When not trading the boards, Jane is busy baking, working with horses at the barn, walking her own and other peoples' dogs and hosting at Doc Martin's restaurant!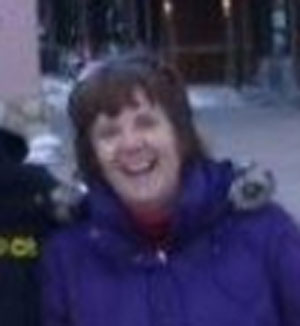 Treasurer, Randy Thorne
Randy started in church and school choirs when very young, and has sung all her life. As a young woman, she sang with the USO in the Pacific Command during the Vietnam War. For the past 25 years, she has served as costume mistress with Taos Children's Theater. Randy recently retired from Taos Pueblo Day School; part of her professional work was publishing educational materials through Scholastic and the Monkey Sisters Publishers.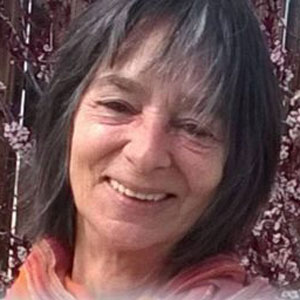 At Large, Kate Harris
Kate grew up in a musical household with everything from Josh White to Bach to Broadway musicals in the air. She's been in New Mexico for 40 years, and in Taos for 20. She raised her family in the mountains of Guadalupita with no electricity or running water, singing and playing guitar for her daughter in rare spare moments. Now she directs the Threshold Singers which brings music to people in hospice. And she's been active in TCC for five years.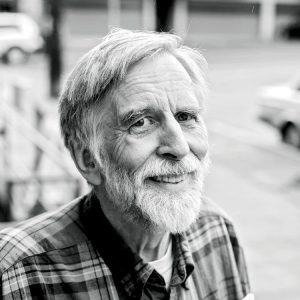 At Large, Jim Ludden
Jim has been singing in choirs and chamber groups for six decades and built pipe organs for five years. A self-proclaimed jack-of-all-trades, for money he was employed as system analyst and data architect.
At Large, Chris Fairchild
At Large, Roxanne Preston