For over 40 years, Taos Community Chorus has been a warm, inviting home for many singers of varying backgrounds, interests and ages.
We invite you to join us. All are welcome.
Making singing fun
You will leave rehearsals with a smile. The opportunity to sing every week builds joy into life. Our conductor inspires us to sing our best.
Great repertoire
A varied and exciting repertoire! See History for past selections and programs.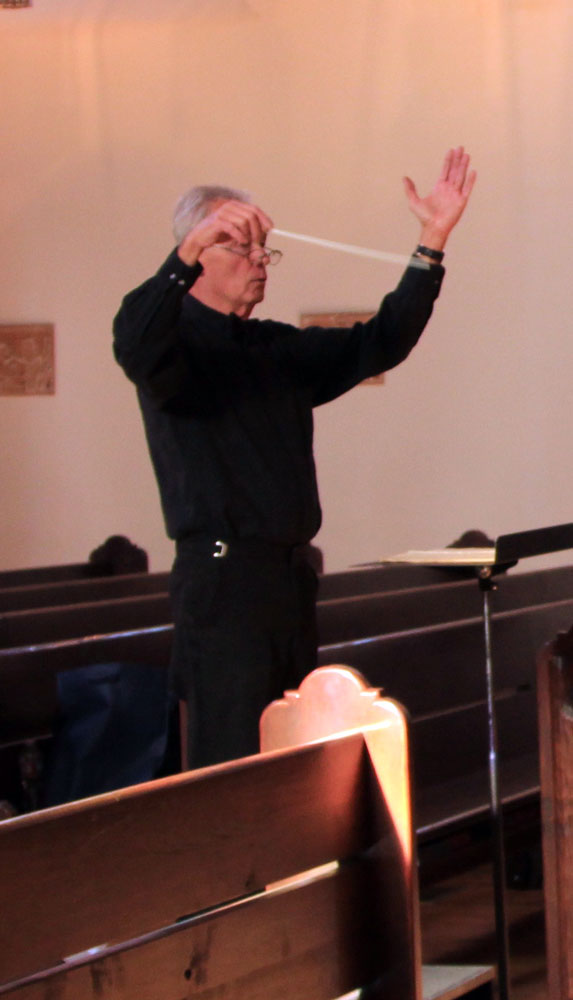 Inclusive
TCC brings together people with many types of backgrounds from many parts of New Mexico and the US and joins them together in the love of song. Everyone is welcome.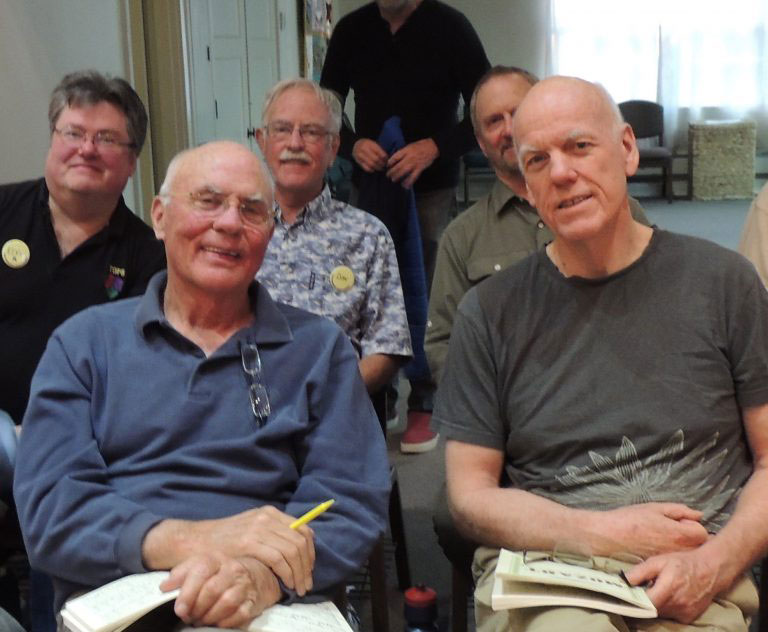 Sounding good
You will be an essential part of a quality chorus. Every once in a while during a rehearsal you'll stop singing for a moment to enjoy the amazing sounds all around you. After a concert, you'll hear all the praise you can bear.
New friends
Here you'll meet new people with similar musical interests, and likely many other common interests. During rehearsal breaks, we take a minute to chat and enjoy being together. Many long friendships have begun here. There are potlucks and receptions after concerts to bask in the afterglow.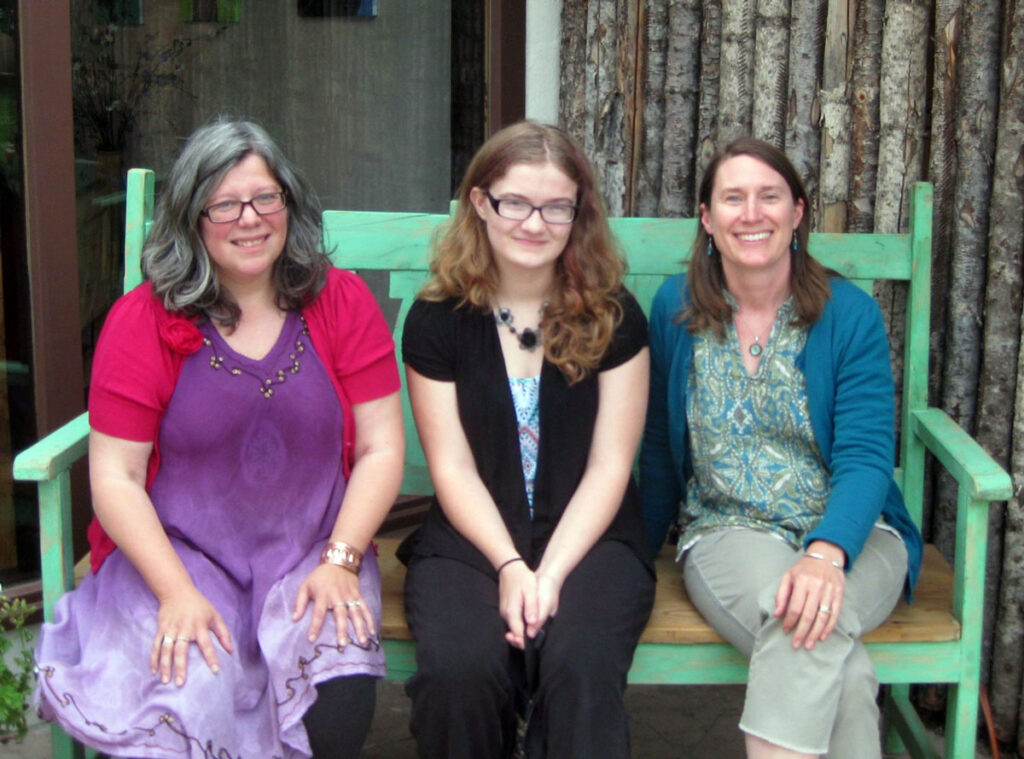 Flexibility
TCC's rehearsal and performance year consists of a fall season (September – November) and a spring season (January – May). Concerts take place in November and May with some informal singing events in between.
TCC welcomes new and returning voices at the beginning of each season. Its member roster is flexible, and singers can participate on a season by season basis. As a result, TCC melds new singers with returning singers season after season. Click here for a reminder for next season's call for singers.
What we need from you
Ability to read music.
Commitment to weekly Monday night rehearsals, 6:30 to 8:30.
Attendance at concert dates in November and May.
Willingness to learn new pieces.
Time to practice during the week on your own.
Cost
The cost per season is $65 (or pay what you can).
You can be involved with one or both seasons.
Come try the first rehearsal for

free

to see if it's for you!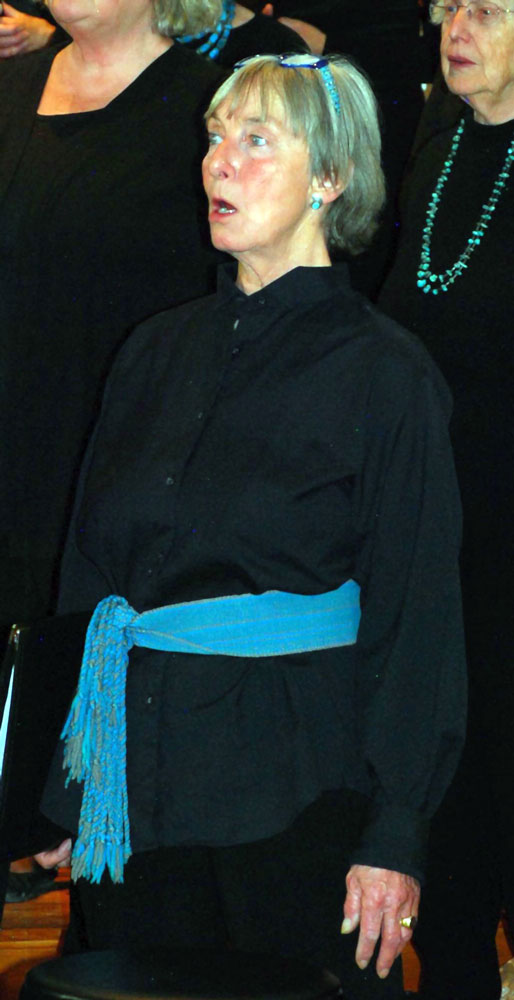 Sign up for the upcoming season
Dues for a season (fall or spring) are $65/person.
The spring 2022 people who paid their dues at that time can settle up with us in person at the first rehearsal.
Any others can do PayPal, if they'd like.